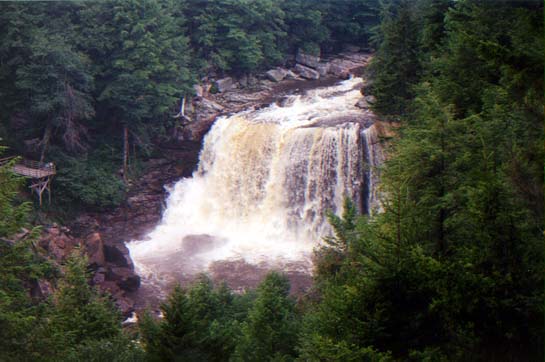 Beneficial use of reclaimed water today, old site(((( is the key to the availability of
potable water tomorrow. (David Thornburgh 1975)

Welcome, water is valuable to us all!! May I assist you!

I can work with your staff to locate ways to add value to the work they perform. I specialize in water reclamation and have expertise in the interrelationship of facility operation with the accounting, planning, administration and political activities, by having experience in these areas.

With this focus I can help with a variety of services to enhance the operation of your facility.

Please see the "Services" page to review the types of services I can provide, or give me a call, the conversation will be valuable to both of us.